Join us for the world's most innovative animal training conference!
ClickerExpo is the perfect opportunity for animal training enthusiasts and professionals to improve their skills, keep up with the latest techniques, and learn from world experts in positive reinforcement.
WATCH THE VIDEO
What makes ClickerExpo so special?
---
You'll learn more in three days than you ever thought possible!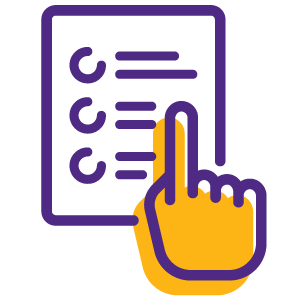 Choice is King
The most learning choices, through 6 simultaneous courses and multiple formats all day, every day.

Check out the Portland or Washington DC programs.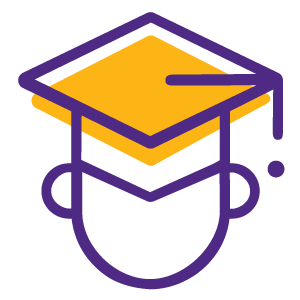 Accessible Greatness
The largest collection of world-class faculty members and speakers—highly accessible and dedicated to your learning and growth.
Get to know our Portland or Washington DC line-up.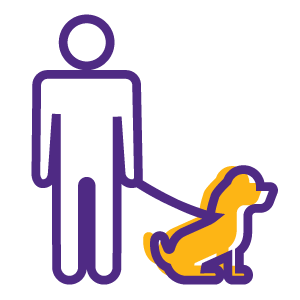 Companion Compatible
Come learn with (or without) your dog in our innovative Sessions and Learning Lab formats.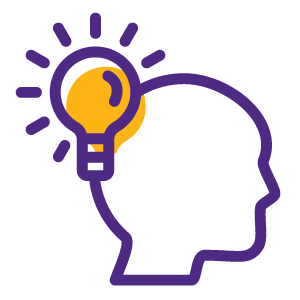 The Wow
Leave re-energized, bursting with ideas to try back home and filled with the insights that unlock new possibilities.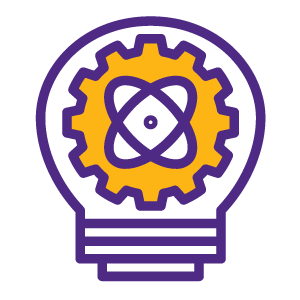 Fresh and Fabulous
Our program is always changing, always science-based and always leading-edge.

See for yourself in Portland or Washington DC.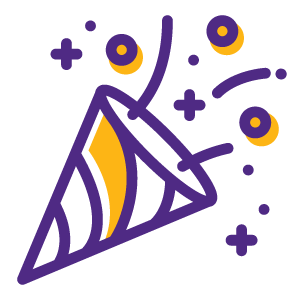 Fun and Welcoming
From nose to tail, it's a warm, open learning culture unlike any other.
If you are participating in a canine sport, you and your dog work together as a team. You have been propelled through your many long practice days by the idea that: "practice...
Proper socialization is essential for a healthy, happy family dog, yet socialization is one of the most misunderstood and under-utilized concepts among pet owners. Instead of...
Open wide! Watch as Chirag Patel teaches Cody to cooperate in his own care by opening his mouth for inspection and dental work. Cody is now ready for the training conversation...
Start the new year off right with a foundation of successful training, cueing! Effective cueing is essential for maximizing clarity and achieving reliable responses. Kathy...