---
Portland, Oregon ◦ January 25-27, 2019
---
Portland, Oregon ◦ January 25-27, 2019
Join us January 25 - 27, 2019 for ClickerExpo Portland! ClickerExpo is the perfect opportunity for training enthusiasts to improve their skills, learn about the latest training techniques, and hear from the world's foremost positive reinforcement experts.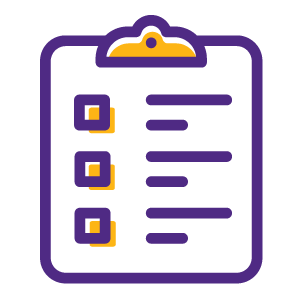 Conference Program
The 2019 program features 75+ courses! Whether you're a beginner or advanced, interested in competition, behavior management, or science—we've got something for you!
Check it out!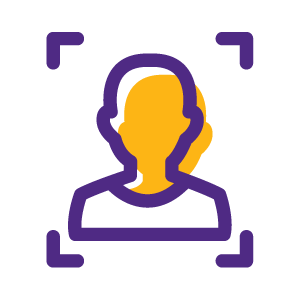 Faculty & Speakers
Our 2019 line-up features 20 of the foremost experts and educators in positive reinforcement.
See the line-up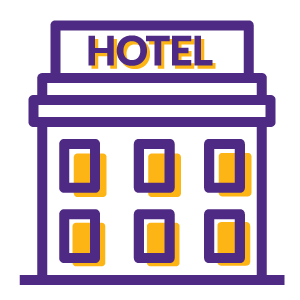 Venue
The Red Lion Hotel on the River – Jantzen Beach, featuring breathtaking waterfront views and comfortable accommodations in a rustic setting.
Read venue info
Watch the ClickerExpo experience!