How To Make Every Practice Really Count
---
If you are participating in a canine sport, you and your dog work together as a team. You have been propelled through your many long practice days by the idea that: "practice makes perfect".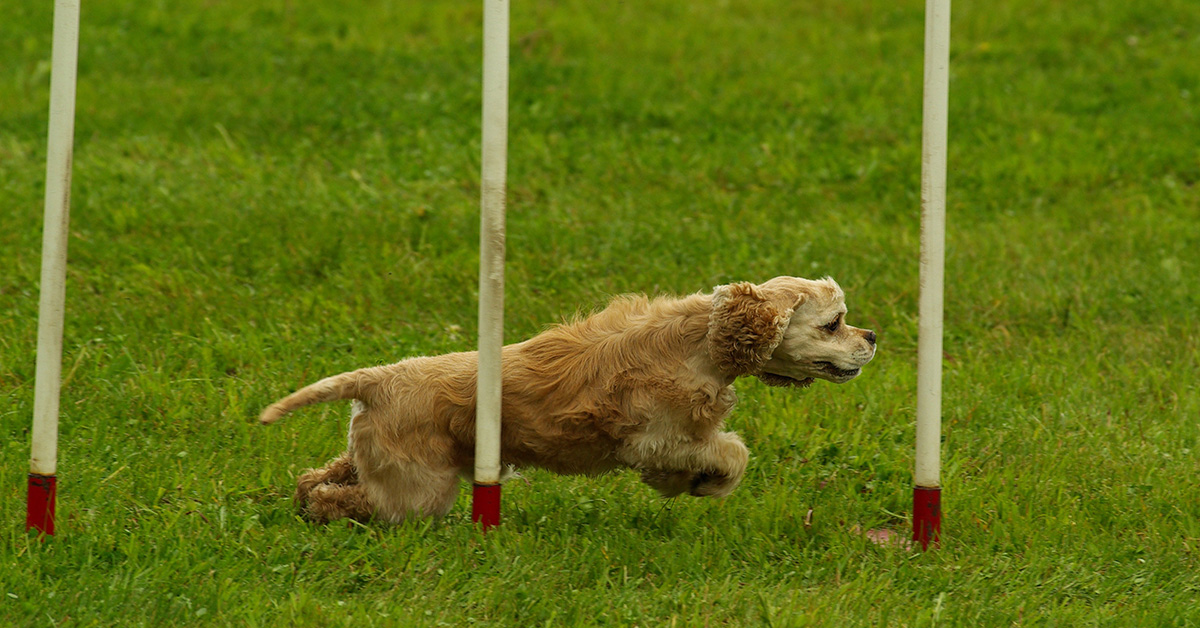 INSERT QUOTE HERE IF WE HAVE ONE WE WANT TO USE

That is not completely true. The original phrase is actually "practice makes mastery," which is far more accurate and less daunting. (I admit, it does lack the alliterative appeal of its heir.) The distinction between mastery and perfection is important, especially for those who see improvement as a lifelong process and the goal of perfection as a deterrence to trying.
The phrase has a cautionary twin: "practice makes permanent." The takeaway is implicit; practice can make perfect but only if you know the right things to practice, "the right stuff." The right stuff is exactly what you will find at ClickerExpo 2019.
Here are 3 of the 15 courses on competition and canine sports at this season's ClickerExpo. I chose these three because their insights, programs, and practices apply to dog/handler teams no matter the sport—agility, obedience, rally, freestyle, and more. And these courses are all brand-new for ClickerExpo 2019.
Check out all of the ClickerExpo courses about canine competition and sport here.
Make every practice really count. Join us at ClickerExpo Washington DC. There are less than 30 Preferred spots left in DC, so don't wait! ClickerExpo Portland, OR is officially sold out!  If you missed out on registering, join the waitlist in case a spot opens up.
Did you plow through some terrible software learning curves, with some truly terrible software? Even the games could have you kicking the walls. But, people growing up today start off where we are right now, doing research on the Internet, throwing graphics into their e-mails, playing amazing games. What was hard then is easy now.
It's the same with clicker training. You, the newcomer, are the beneficiary. You don't have to struggle through the same learning curves many others did. You start at the top of the escalator, starting at the level that we early-adopters have just reached. That's why we host ClickerExpo—so everyone can race ahead no matter where they begin.
Don't forget, there are even more amazing competition related topics by others at ClickerExpo 2019! See them here.
HOW DO YOU FIND THE BEST COURSES FOR YOU?
---
Follow these easy steps to make the right choices!
CHOOSING COURSES
Reserve your spot for ClickerExpo 2019 and a chance at your own "Wow" experience!
---