Join us for the world's most innovative animal training conference!
ClickerExpo is the perfect opportunity for animal training enthusiasts and professionals to improve their skills, keep up with the latest techniques, and learn from world experts in positive reinforcement.
WATCH THE VIDEO
What makes ClickerExpo so special?
---
You'll learn more in three days than you ever thought possible!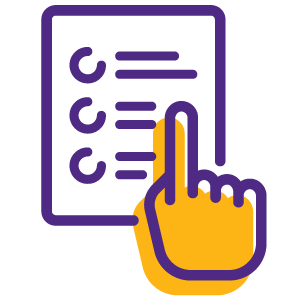 Choice is King
The most learning choices, through 6 simultaneous courses and multiple formats all day, every day.

Check out the Portland or Washington DC programs.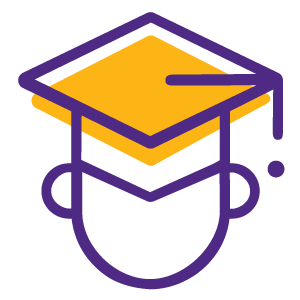 Accessible Greatness
The largest collection of world-class faculty and speakers – highly accessible and dedicated to your learning and growth.
Get to know our Portland or Washington DC line-up.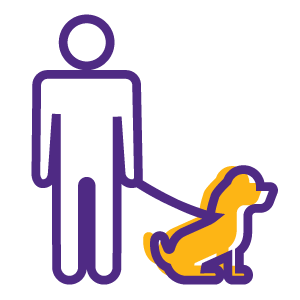 Companion Compatible
Come learn with (or without) your dog in our innovative Sessions and Learning Lab formats.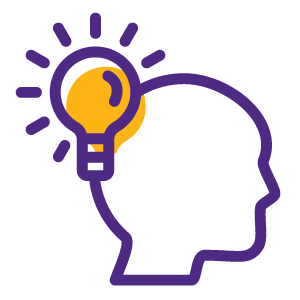 The Wow
Leave re-energized, bursting with ideas to try back home and filled with the insights that unlock new possibilities.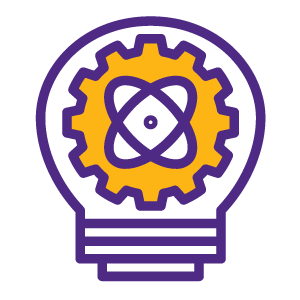 Fresh and Fabulous
Our program is always changing, always science based and always leading edge.

See for yourself in Portland or Washington DC.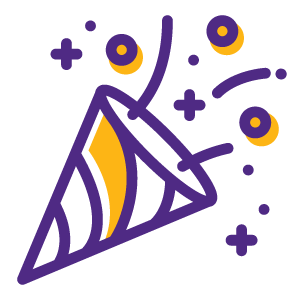 Fun and Welcoming
From nose to tail, it's a warm, open learning culture unlike any other.
If you are new to clicker training (even if you are very experienced in other dog-related areas), we have created a crackerjack Foundation Curriculum just for you. The...
How do you define and measure "a good relationship" with the animals you work with? Are relationships just about reinforcement history? In this segment from ClickerExpo 2018,...
In shelter adoption centers we often see behaviors we label as "high arousal." What is arousal? How do conditions and consequences increase or reduce aroused behavior? Can we...
Start buttons are an integral part of training, providing greater control to the animals, enhancing communication and trust, and improving results! Watch as puppy Tessa...