---
Seattle, WA & Louisville, KY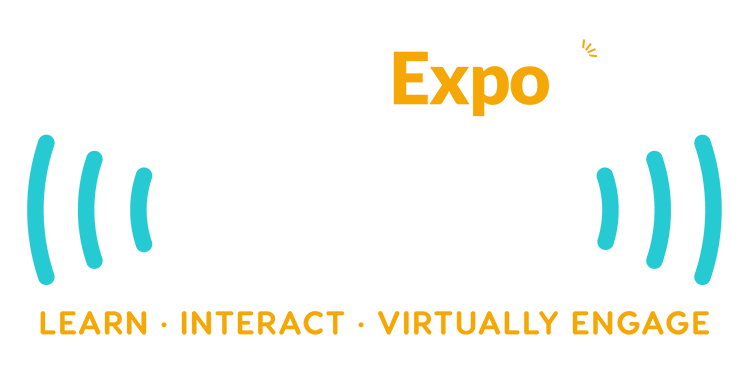 ---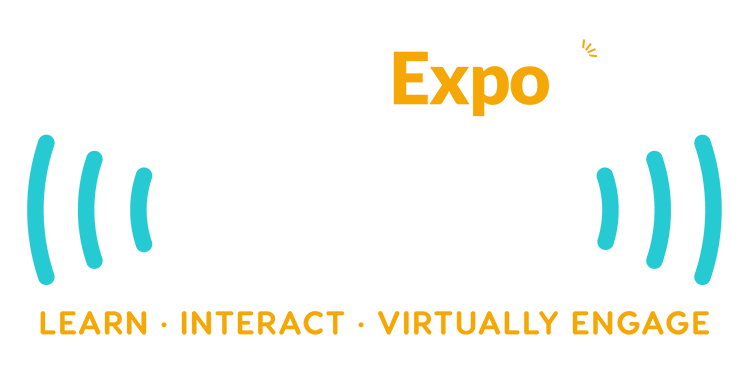 ---
---
Louisville, KY & SoCal (Irvine)
Registration for ClickerExpo 2020 is open! Join us!
ClickerExpo LIVE is breaking out of the virtual conference box by delivering 70+ LIVE, interactive, engaging courses, January 29 - 31, 2021. 
Can't tune in live? You still get significant value with access to the conference course recordings for one year included in registration.
Catch the Early-Bird Savings!
Registration for ClickerExpo LIVE will open Thursday, August 27 at 9:00 am (PT)! Spots will be available on a first-come, first-served basis.
---
Register for ClickerExpo Portland!
---
What makes ClickerExpo LIVE so special?
---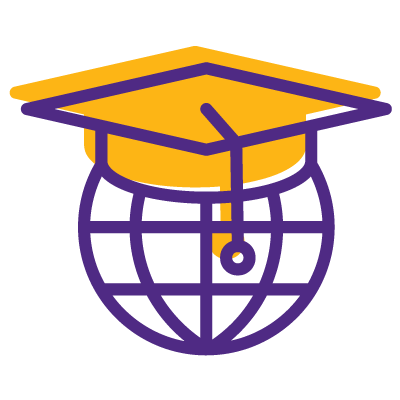 Virtual Learning, Reimagined
Virtual doesn't have to mean pre-recorded, pre-set, and passive. At ClickerExpo LIVE it means live, interactive, and engaged!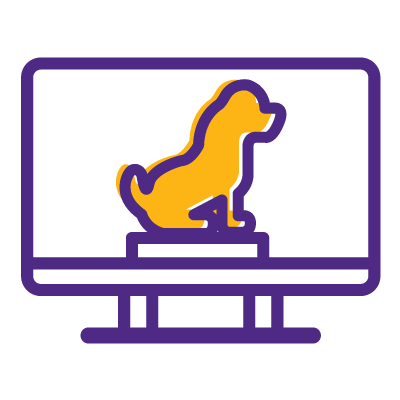 Your Home = Learning Lab
Participate alongside top trainers and teachers with your own animal from your home, work, the barn, or nearly anywhere in between.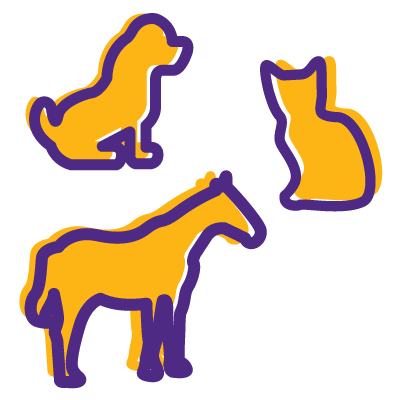 LIVE Dem-OH!s
In the show-and-tell balance of teaching, we are reinventing the scales. Why just "tell" when we can show AND tell. Experience live training demos across topics and species like never before!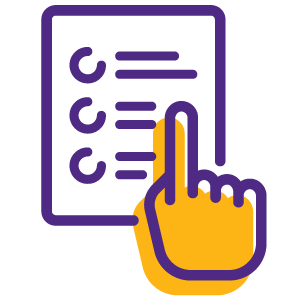 Choice Is King!
Multiple simultaneous courses and formats all day. Jump right in or sit back and soak it in – you choose how you want to experience ClickerExpo LIVE!
Check out the program!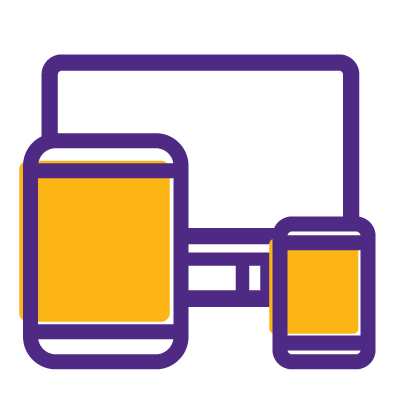 Access Videos Anytime, Anywhere
Includes access to all of the conference course recordings for one year, which means regardless of what time zone you live in, you won't have to miss a moment!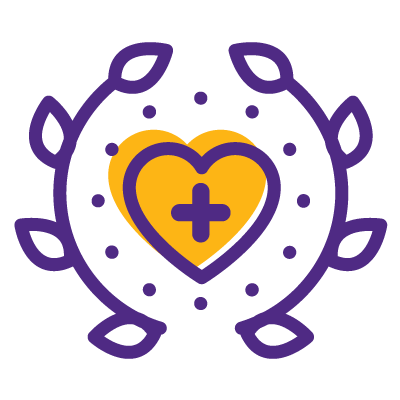 Mind, Body, and Canine
Stretch your body and mind with structured well-being breaks – some for you and some for your animal.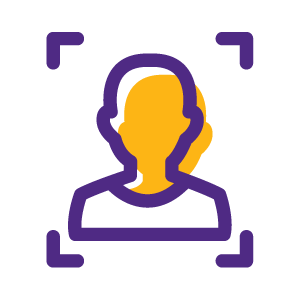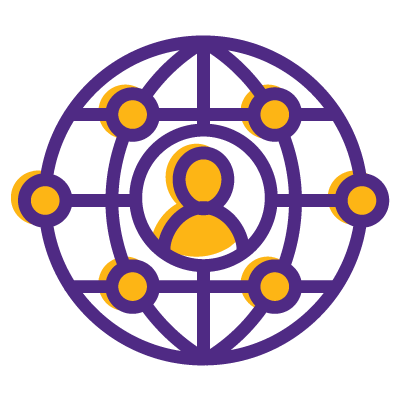 Make the Connection
Connect with each other and the ClickerExpo Faculty in group discussions, bonus time, and social events.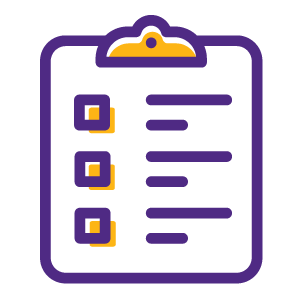 Conference Program
The program features 70+ courses! Whether you're a beginner or advanced, interested in competition, behavior management, or science – we've got something for you!

---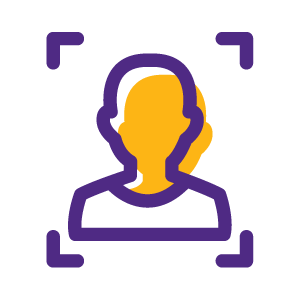 Faculty & Speakers
Our lineup features 30+ of the foremost experts and educators in positive reinforcement. Get to know them a little better!

---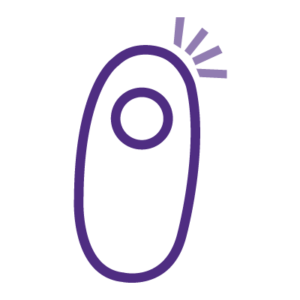 FAQs & CEUs
Have questions? We've got answers. Visit our FAQ page to learn more.
---
Catch the Early-Bird Savings
Don't wait! Fewer than 10 early-bird spots left.
Catch the Early-Bird Savings
Don't wait! Fewer than 10 early-bird spots left.
Whether training management skills or developing precision behaviors for a variety of scenarios, platforms offer strong communication tools for our "teaching conversations"...
ClickerExpo LIVE: The Foundation Curriculum There are so many opportunities to learn at ClickerExpo LIVE. With 70+ courses and multiple course formats, there is something for...
Susan Friedman, Laura VanAredonk Baugh and I are leading a book discussion at ClickerExpo 2020 about a book that, on the face of it, has nothing to do with dog training. Yet,...
The ability to create lasting, predictable, and desired behavior while simultaneously strengthening the relationship with a "learner" and building that learner's confidence...