Join us for the world's most innovative animal training conference!
ClickerExpo is the perfect opportunity for animal training enthusiasts and professionals to improve their skills, keep up with the latest techniques, and learn from world experts in positive reinforcement.
WATCH THE VIDEO
What makes ClickerExpo so special?
---
You'll learn more in three days than you ever thought possible!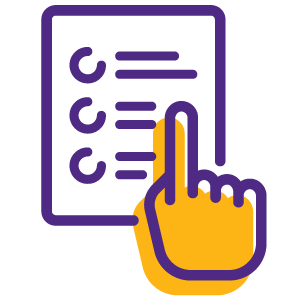 Choice is King
The most learning choices, through 6 simultaneous courses and multiple formats all day, every day.

Check out the Portland or Washington DC programs.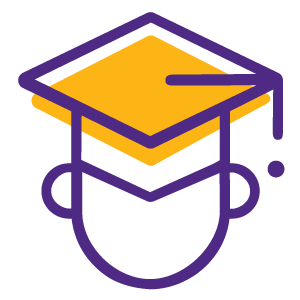 Accessible Greatness
The largest collection of world-class faculty members and speakers—highly accessible and dedicated to your learning and growth.
Get to know our Portland or Washington DC line-up.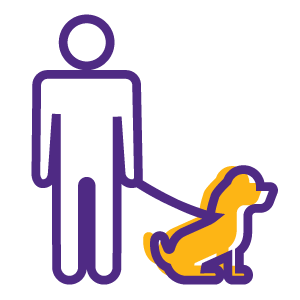 Companion Compatible
Come learn with (or without) your dog in our innovative Sessions and Learning Lab formats.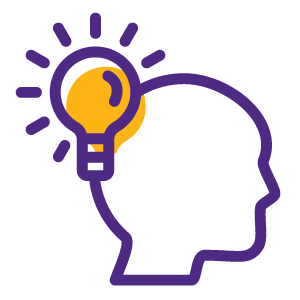 The Wow
Leave re-energized, bursting with ideas to try back home and filled with the insights that unlock new possibilities.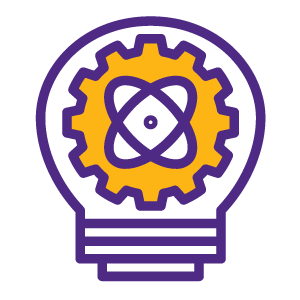 Fresh and Fabulous
Our program is always changing, always science-based and always leading-edge.

See for yourself in Portland or Washington DC.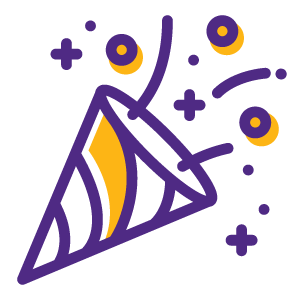 Fun and Welcoming
From nose to tail, it's a warm, open learning culture unlike any other.
If you are participating in a canine sport, you and your dog work together as a team. You have been propelled through your many long practice days by the idea that: "practice...
What a great start button behavior!  Watch as Scout dips her head to let Eva and Emelie know she is ready for the teeter to move or make a bang when hitting the ground. By...
There is a saying, "Training the dog is the easy part. It's the human that's the challenge." Both people and animals learn best when skills are broken down into manageable...
If you want people (and their dogs) to love your class, and you want to love teaching it, being thoughtful about safety and other important policies can make all the...